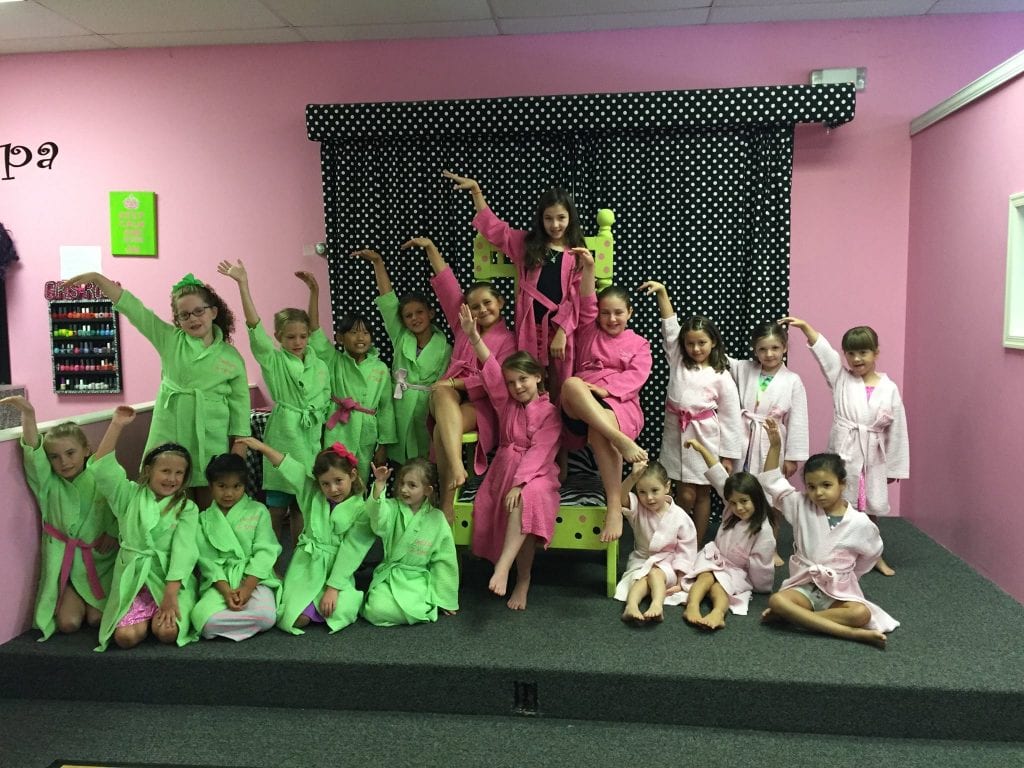 Thank you to all of our campers for making The 2016 Girls Summer Glamour Camps a hit again! The camps covered a wide range of themes and activities that kept our campers busy with different things to do each day. The activities included relaxing spa days, pajama party day, make your own beach tote day, mod collage day and Shopkins Play N Trade day just to name a few. Be sure to check back as we get closer to Summer 2017 for our Summer 2017 Long Island Summer Camp Dates.
Interested in our Winter Break Glamour Diva Camp?
Visit our Winter Break Camp on Long Island page to reserve your Diva's spot!